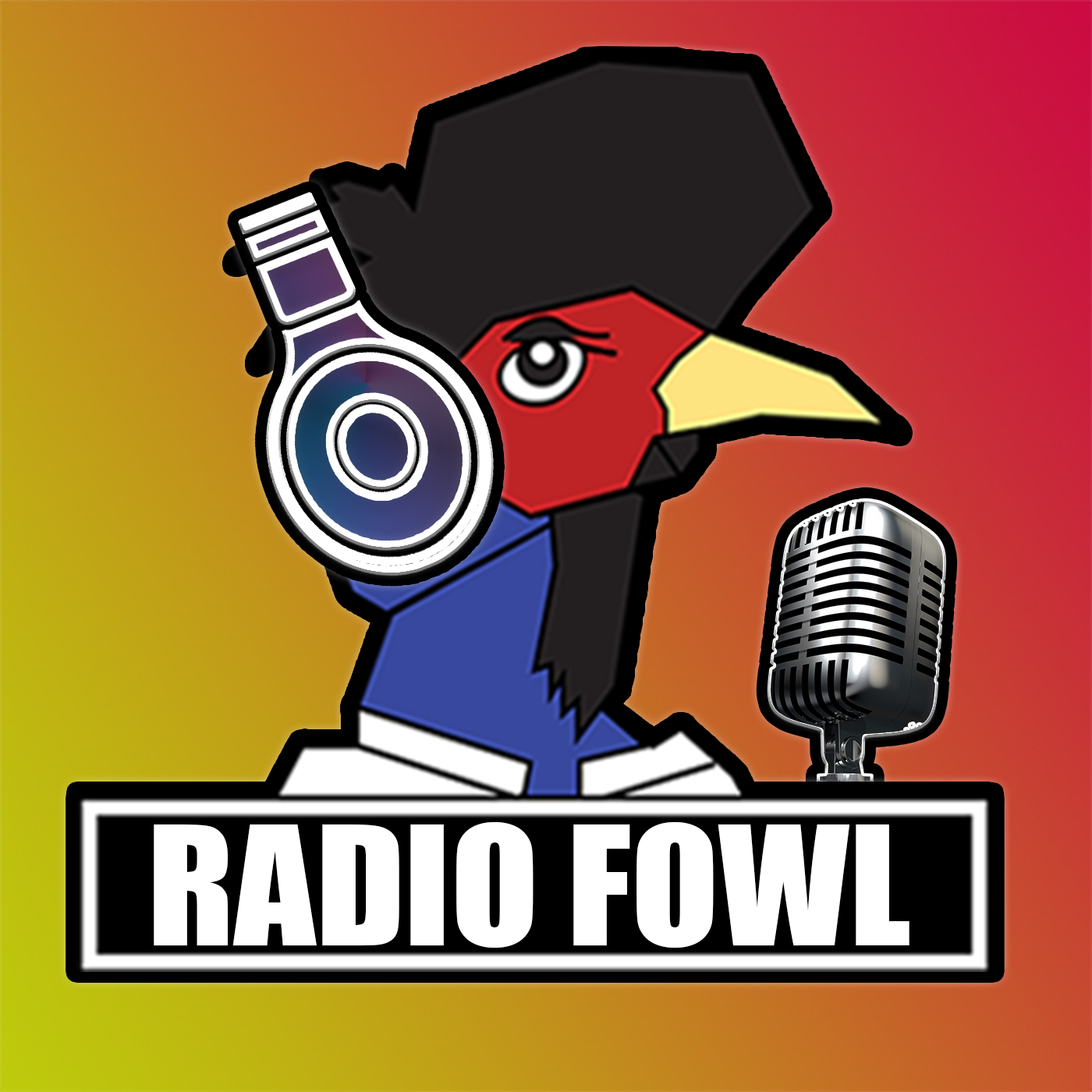 A new experimental kind of podcast network which isn't a network with almost daily content.. We look at professional wrestling, video games, tv shows, films and other parts of geek and pop culture. Take a trip through nostalgia or whats happening right now with themed days with audio documentaries, discussion with guests and much more curated by me, Fowl Original. This is Radio Fowl
Episodes
Tuesday Jun 02, 2020
Tuesday Jun 02, 2020
The Fowl Breakfast Is Served - The Fowl Breakfast Show Episode 1
The Full English All-Day Breakfast that forms a healthy part of your balanced podcast diet.
In this debut episode we build the studio and the show before your ears. We also talk about the dangers of having a beard on social media in #BeardLove, our cooking segment #FowlSnacks, our musical guest Madonna, an interview with the "bossman" of Fowl Radio, Fowl Original. We finish the show with a look into #WeirdlyWorldNews and a possible replacement for handshakes from Star Trek?
Special thanks to our Sponsor for this Week (More details in the show)
Support the show by going to https://www.patreon.com/fowloriginal
More information of upcoming content will be coming up soon at https://radiofowl.com
Follow us on Twitter https://www.twitter.com/radiofowl
Follow us on Instagram https://www.instagram.com/radiofowl
Get in touch and make your voice heard. Share this with anyone you think would be interested as this whole thing takes shape.
This has been a Radio Fowl Broadcast. Thanks for tuning in and getting on our wavelength.
Comments
(1)
To leave or reply to comments, please download free Podbean or