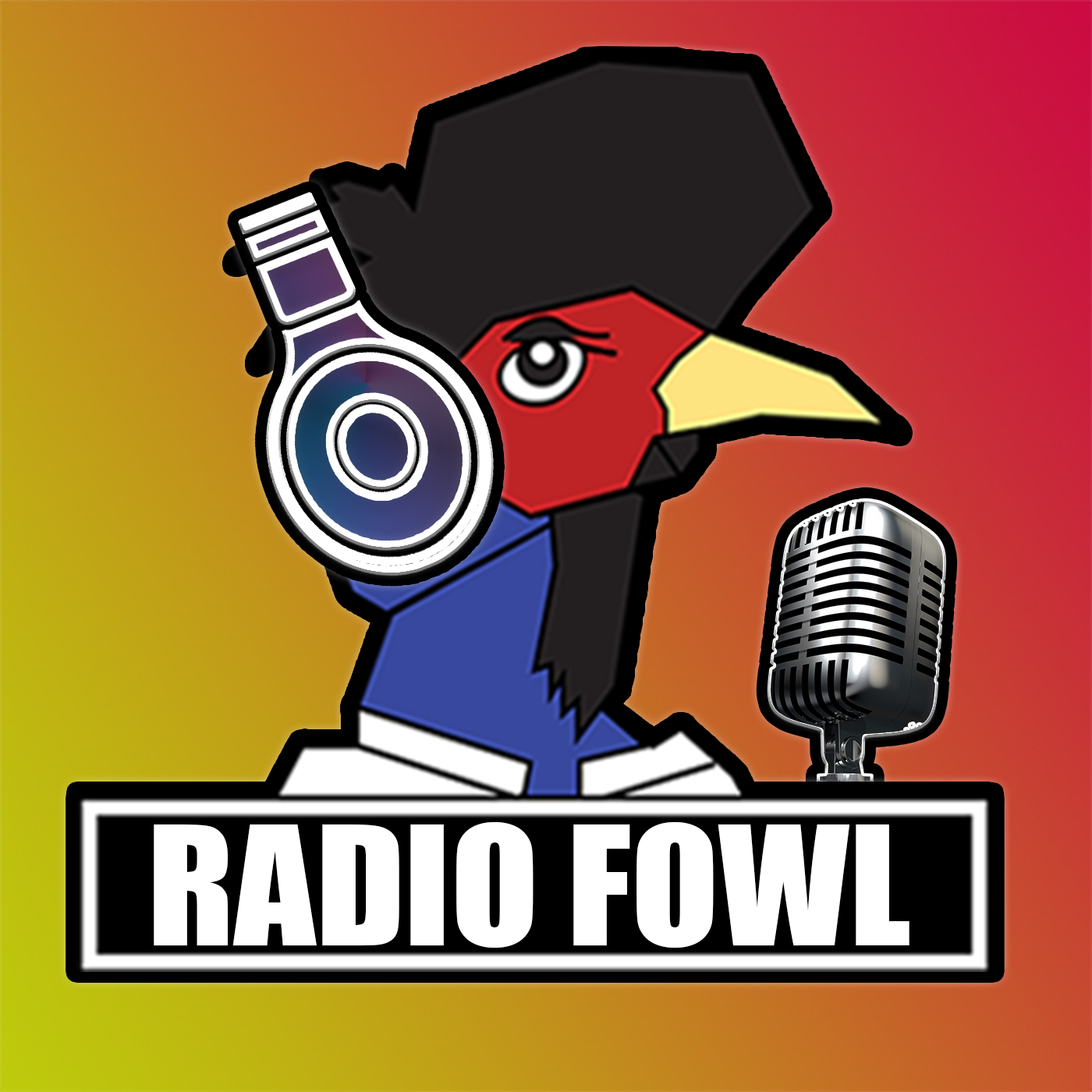 A new experimental kind of podcast network which isn't a network with almost daily content.. We look at professional wrestling, video games, tv shows, films and other parts of geek and pop culture. Take a trip through nostalgia or whats happening right now with themed days with audio documentaries, discussion with guests and much more curated by me, Fowl Original. This is Radio Fowl
Episodes
Thursday Jun 11, 2020
Thursday Jun 11, 2020
The Return of NJPW & Wrestling Crowds - Weekly Wrestling Wrecap 184
Please visit https://blacklivesmatters.carrd.co/
It's Official New Japan Pro Wrestling is coming back on June 15th with audiences being part of the show from July. We talk about how Japan has dealt with the global pandemic and what safeguards they have put in place. With many other Indies like GCW coming back when will the WWE start back on the road. Our usual #BSOTR Bright Side Of The Ring with some things that made us laugh in wrestling. Plus PodFinderrz and how a silly video and some very awesome people helped to spark a change in the community and get rid of a scammer.
Video Version: https://www.youtube.com/watch?v=Fi0bu_YoSf4
More information of upcoming content will be coming up soon at https://radiofowl.com
Get in touch and make your voice heard. Share this with anyone you think would be interested as this whole thing takes shape.
This has been a Radio Fowl Broadcast. Thanks for tuning in and getting on our wavelength.