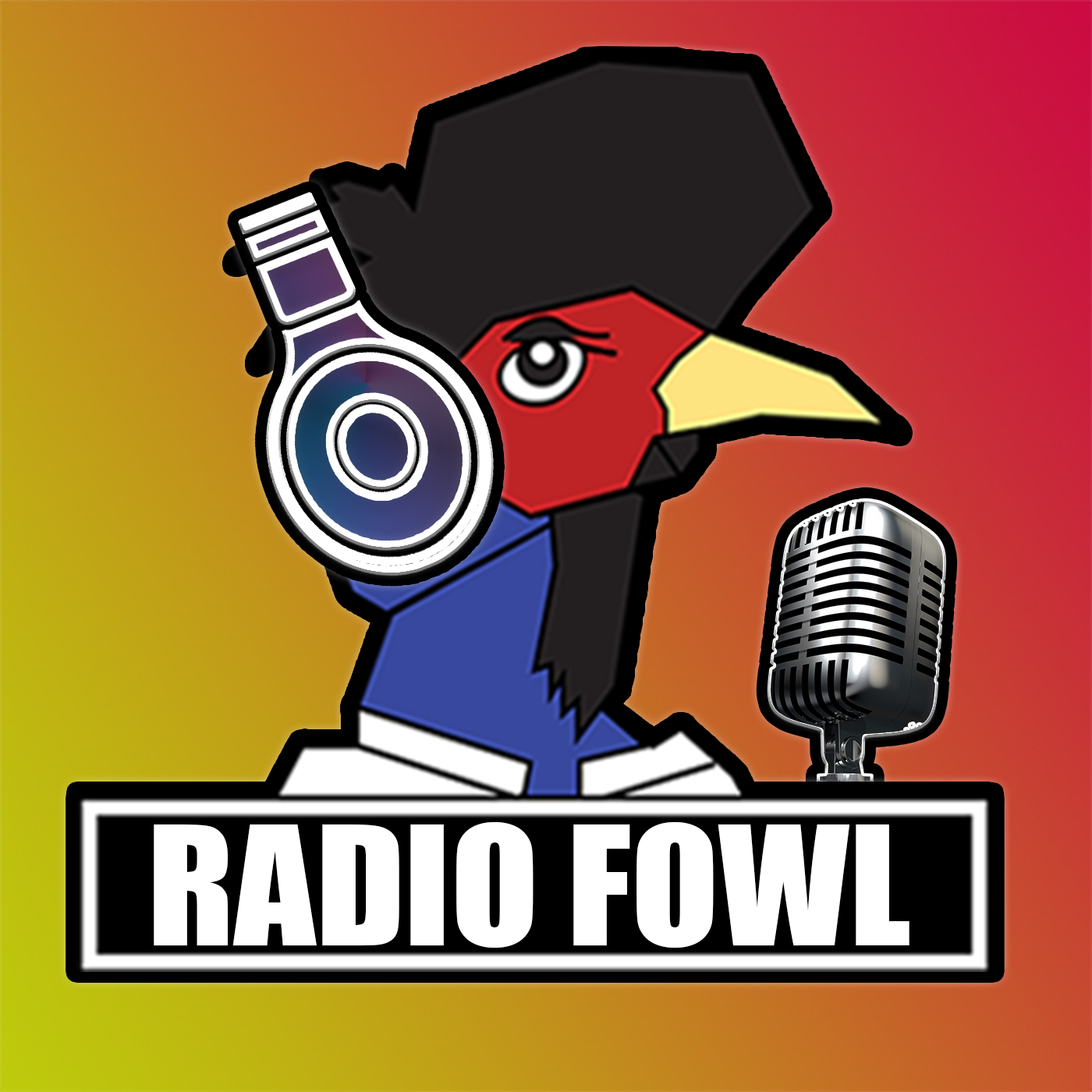 A new experimental kind of podcast network which isn't a network with almost daily content.. We look at professional wrestling, video games, tv shows, films and other parts of geek and pop culture. Take a trip through nostalgia or whats happening right now with themed days with audio documentaries, discussion with guests and much more curated by me, Fowl Original. This is Radio Fowl
Episodes
Friday Jun 19, 2020
Friday Jun 19, 2020
What have Vince McMahon & Kevin Dunn this time? - Weekly Wrestling Wrecap 185
This past week the WWE brought in fans for the first time since before the current climate took hold. With some very questionable testing it seems that one of the talent has contracted the virus. We will be talking about the measures they have and haven't put in place since this began. Were the crowd told not to wear masks as they would look bad on camera? Did Kevin Dunn make a silly decision or is this part of a long running pattern of the WWE not respecting their talent.
Plus the return of New Japan and my gushing over the first 2 days of the New Japan Cup 2020
Replay This - Upcoming wrestling and content creators from around the Wrestling Community.
This episode was recorded on 17th June 2020, as the first few women and men started to speak out on their absolutely abhorrent treatment while in the Wrestling Industy. I didn't have all the facts at the time and would suggest that you listen to the stories from these men and women. I support all of those who have spoken out. Keep Speaking Out, we're listening to all of you.
Video Version: https://youtu.be/rCqfRZbaY1k
More information of upcoming content will be coming up soon at https://radiofowl.com
Get in touch and make your voice heard. Share this with anyone you think would be interested as this whole thing takes shape.
This has been a Radio Fowl Broadcast. Thanks for tuning in and getting on our wavelength.