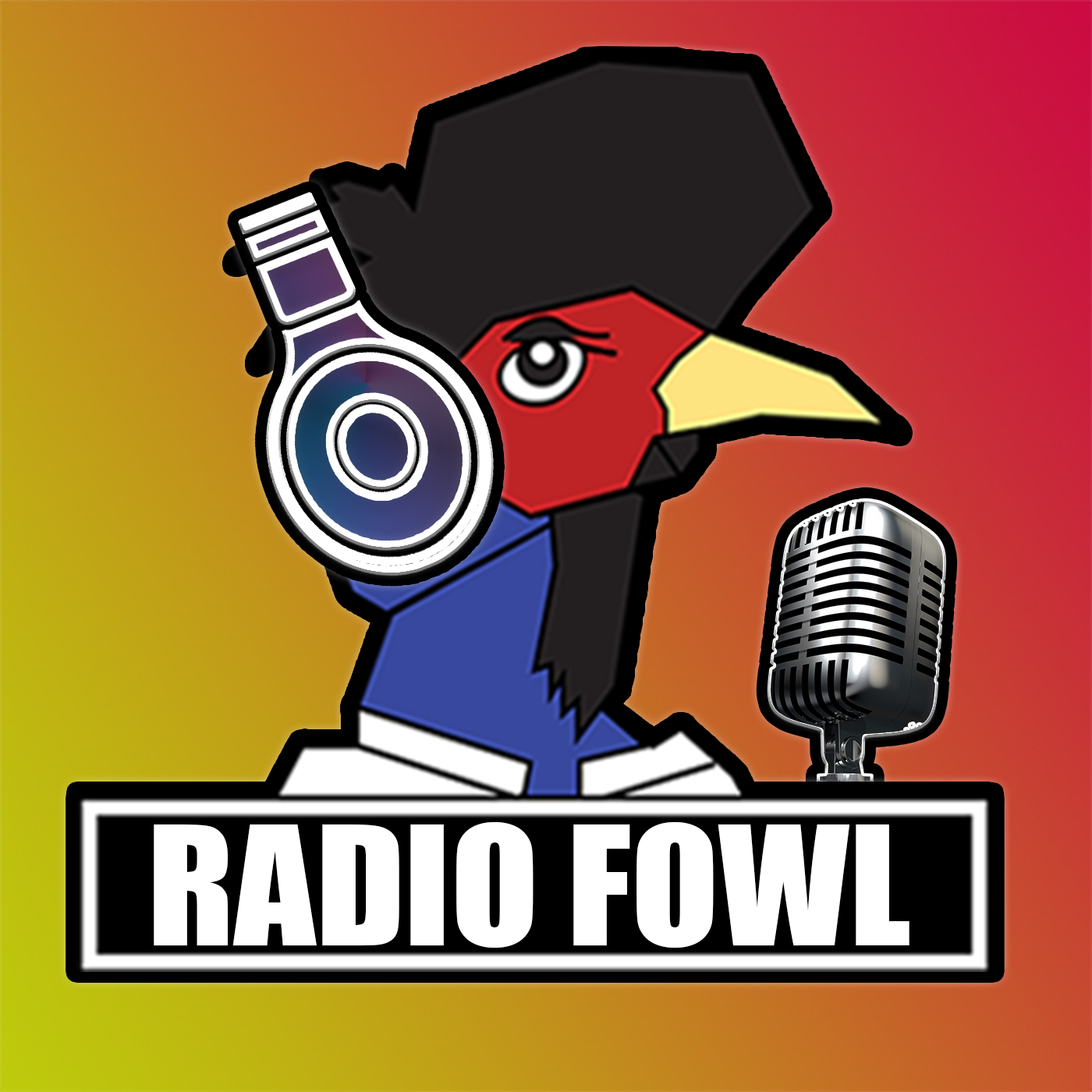 A new experimental kind of podcast network which isn't a network with almost daily content.. We look at professional wrestling, video games, tv shows, films and other parts of geek and pop culture. Take a trip through nostalgia or whats happening right now with themed days with audio documentaries, discussion with guests and much more curated by me, Fowl Original. This is Radio Fowl
Episodes
Sunday Jun 07, 2020
Sunday Jun 07, 2020
Why Chris Jericho Is The Talk Of The Town Ft Ringsiders Pod - Fowl After Dark Pilot Episode | Surprise Saturday Ep 1
Welcome To Fowl After Dark on Surprise Saturday
Fowl After Dark #FAD where I take a deeper dive into a particular topic in the world of wrestling with some help to give a different perspective. This week I am joined by Callum and Jamie from Ringsiders Pod, a group of wrestling content creators that you can find on YouTube and in audio form on all major podcast platforms
Check out their YouTube channel and Twitter handle to get in touch https://www.youtube.com/channel/UCJqkD6IdTDmfxS3777oQvCQ https://twitter.com/ringsiderspod
We talk about Chris Jericho and his place in the wrestling landscape with a look at the reasons why he is the go to platform for so many wrestlers and entertainers. What do we think about Chris Jericho and why we think so many wrestlers treat his podcast as a kind of exit interview from the WWE. Names like the former Revival, The Revolt, Matt Hardy, Jon Moxley and Brodie Lee have all made their voices heard on his show first. Why he has this special platform and how it's different from anyone else? Where we think Chris Jericho could go from here and what did Callum buy from WWE Axxess?
Video Version: https://youtu.be/aVojIeIHbHQ
Surprise Saturday: Something different and unexpected every week - Tune in every Saturday for a Surprise
Support the show by going to https://www.patreon.com/fowloriginal
More information of upcoming content will be coming up soon at https://radiofowl.com
Follow us on Twitter https://www.twitter.com/radiofowl
Follow us on Instagram https://www.instagram.com/radiofowl
Get in touch and make your voice heard. Share this with anyone you think would be interested as this whole thing takes shape.
This has been a Radio Fowl Broadcast. Thanks for tuning in and getting on our wavelength.